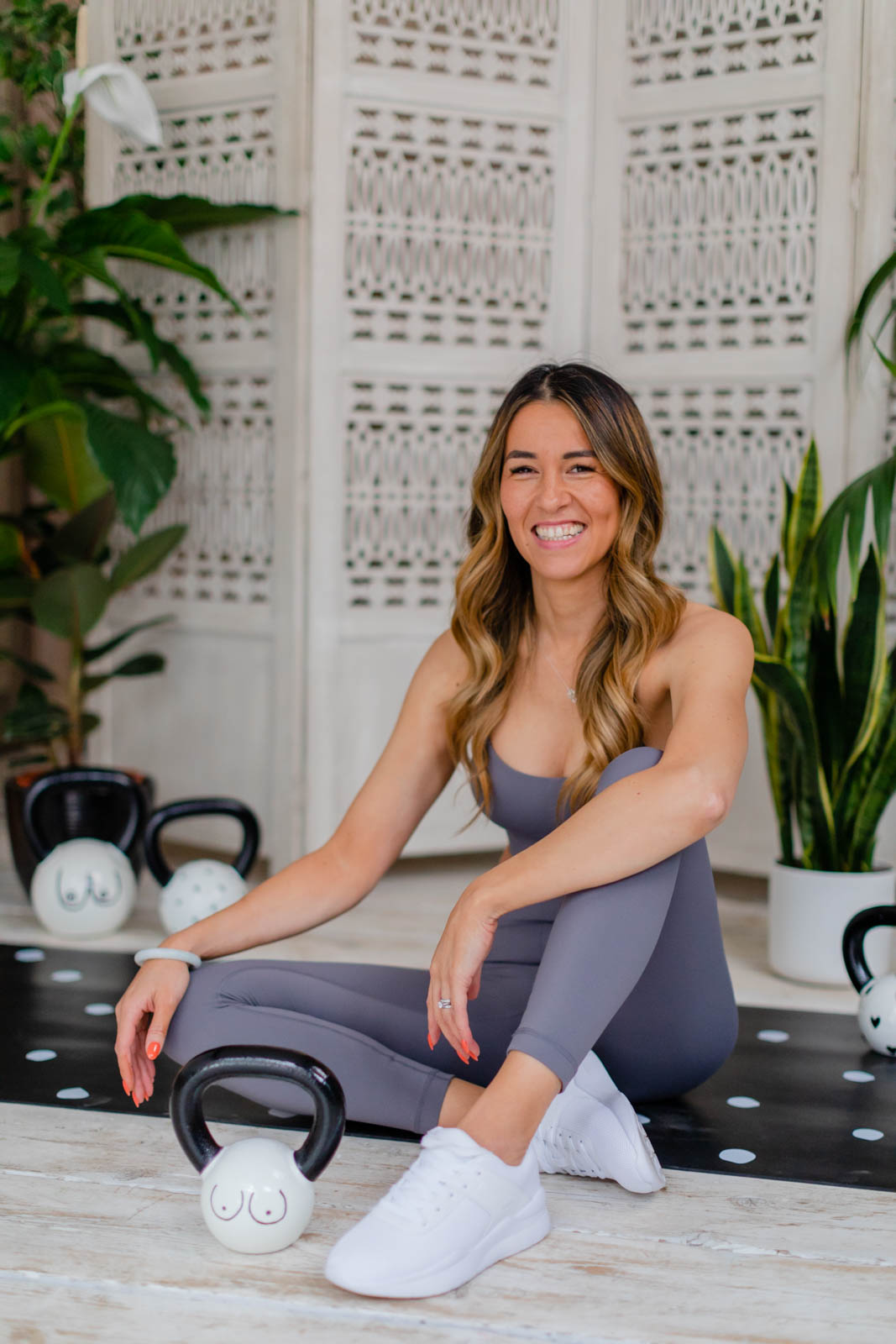 I'm Jolene. I'm a proud wife & mama to 2 incredible boys.


It was actually the arrival of these two boys that led me to Kettleboobs. I was a busy mum trying (and failing) to find time in the day to get to the gym. Health and fitness has always been important to me so I did the only thing I could do and started doing home workouts. My friends and I went on the hunt for cute kettlebells to workout with – after all, no-one wants an eye sore in their living room. What we found was a real lack of variety. If it wasn't the standard industrial type kettlebells you find in the gym, it was all plain pastels. I wanted something that wouldn't look out of place next to my plants in my living room.


And so, an idea was born.


The idea that there should be a range of kettlebells that were both functional and aesthetically pleasing. A range of kettlebells that reflects our individual style and personality. Enter... Kettleboobs.
Our boobs are made with love and care, by hand. They are as perfectly imperfect as we are and no two are the same.